Thanks for visiting my portfolio site! I'm a Columbus based Illustrator that has worked in publishing with McGraw Hill Education for the last four years as a full-time, in-house illustrator. I create educational illustrations, diagrams, info graphics and creative and engaging art for textbooks, digital learning modules, and animations for all subjects K-12. I am also a professional member of the Association of Medical Illustrators and a Rochester Institute of Technology graduate with my MFA in Medical Illustration and have published in a number of publications including peer reviewed scientific research journals.
Previously, I completed my undergraduate career at Case Western Reserve University with a BA in Biology, a minor in Art History.
Growing up, I was always captivated by the natural sciences but also had a creative streak and a passion for drawing and the medium of animation. Art had always only been a hobby for me and it was not until later in my educational career that I learned I could combine both of my passions into one occupation and decided to pursue my creative nature. As a Medical Illustrator, I am not only an artist but also an educator. It is my goal to create clear and engaging visuals that can be readily accessible and appreciated by all audiences.
Whether I am digitally sculpting in ZBrush, making an anatomical diagram, a zoological illustration, visualizing a surgical procedure, designing an appealing character or creating an imagined scene I am constantly learning new techniques, utilizing new technologies, producing art, and loving it.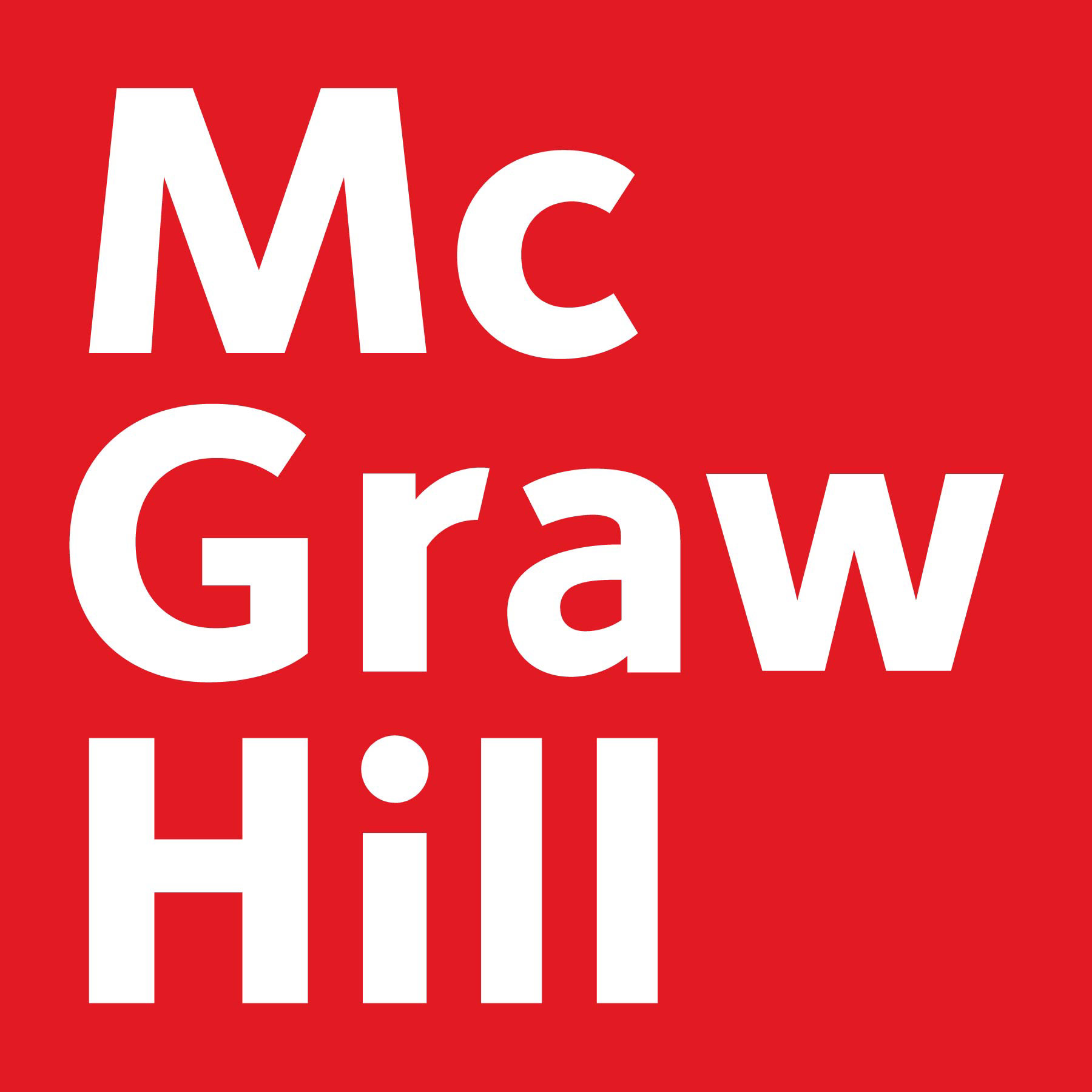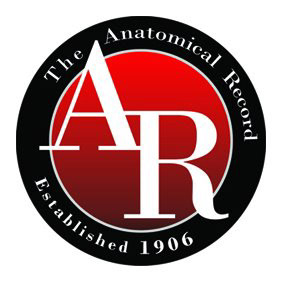 In need of art work, creative input or want to collaborate on a project? Send me a shout and let's connect!
I am accepting:
s
cientific and medical illustration, 
personal commissions, character design work, 
children's book art, editorial illustration, concept art, visual development, GIF animation + more!